Natural Breathable and Non-Combustible Insulation Panel
Natural Breathable and Non-Combustible Insulation Panel Natural breathable and non-combustible insulation panel. Thin natural insulation (only 9 mm) in pure basalt for interiors and exteriors.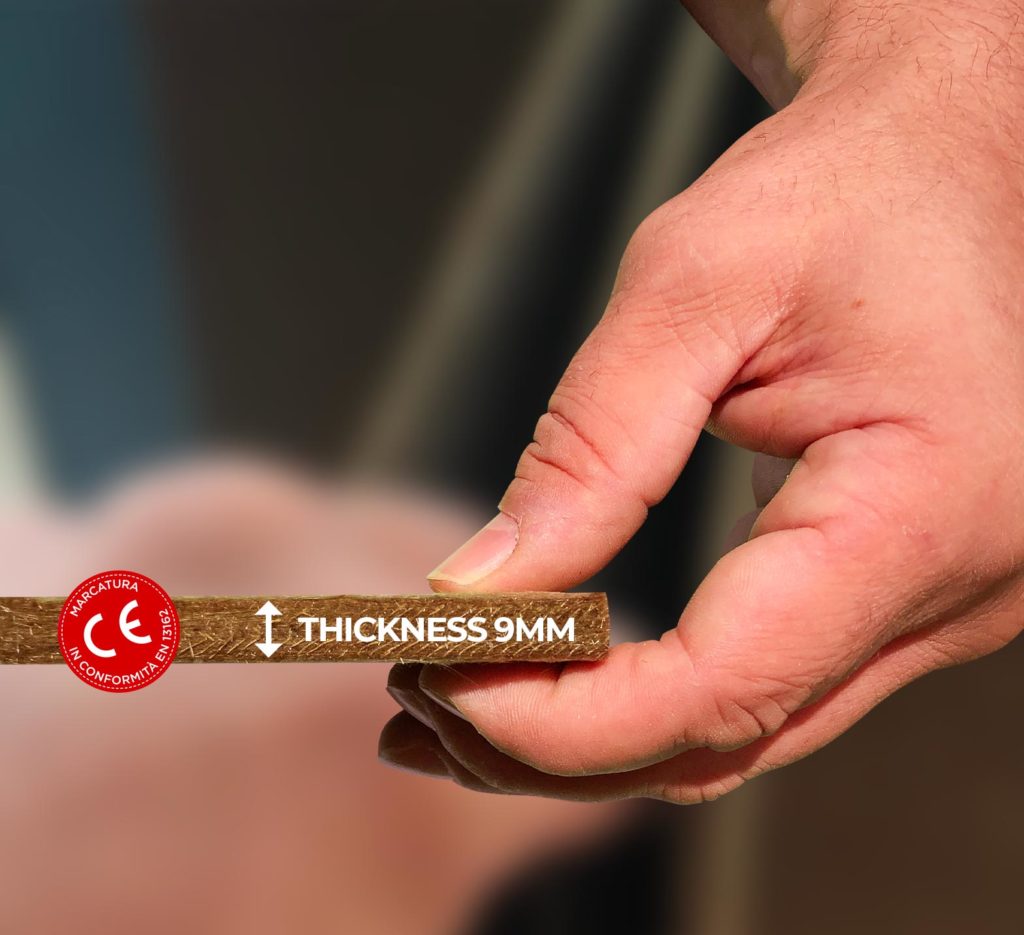 15/18 NOV 2023
MADE EXPO
Milan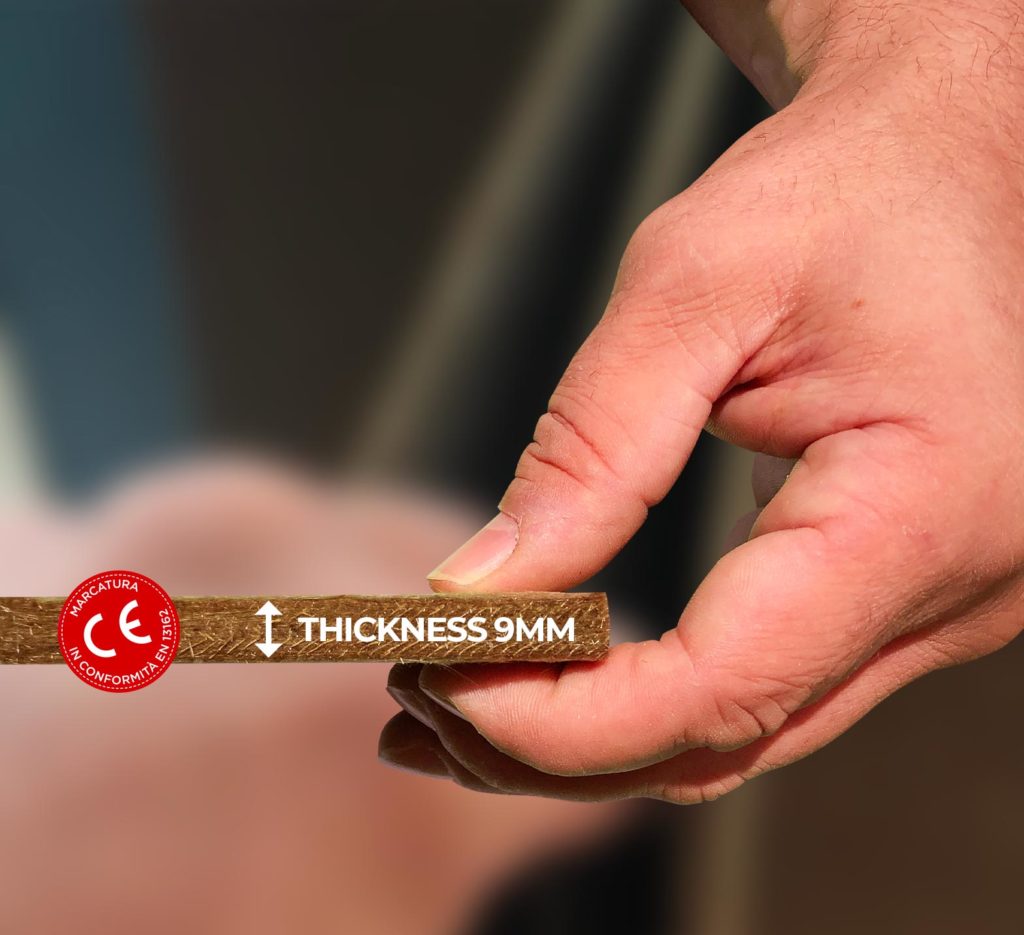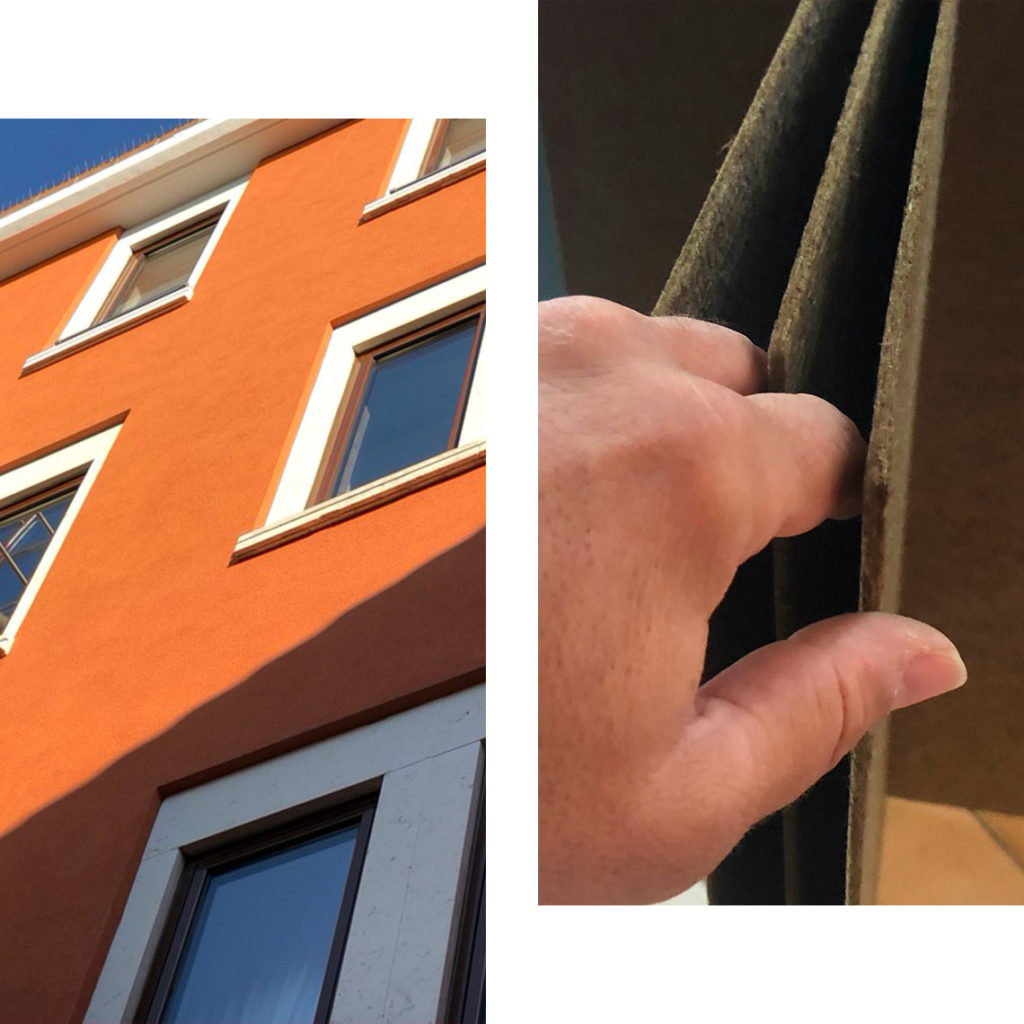 Agosti Nanotherm Srl - over 30 years of experience
Agosti Nanotherm Srl is a company founded on the experience gained by the owner, Fabrizio Agosti whilst working for over 30 years in the thermal insulation industry with Agosti Romano Isolazioni Termiche in Bolzano.
In our search for new and higher performing materials, we were the first in Europe to begin importing insulating materials containing Aerogel in 2002. We began setting up the future production of the Nobilium® product range in 2007. Over the years, we have extended our knowledge considerably regarding these special, high-performing, thin insulation materials, progressively increasing volumes and their uses.
Benefits
Nobilium® Thermalpanel is used to lower energy costs, for acoustic insulation, to optimise environmental conditions, solve problems with mould formation and help in protecting/preserving walls.
Historic and/or listed buildings
The insulation product works with requirements for works on historic and/or listed buildings and integrates with them naturally and non-invasively.
Certifications and Installation Cycles
The Nobilium® Thermalpanel has EC marking, complies with the MEC (Minimum Environmental Criteria) requirements. The entire certification process for the product was carried out by the CERTIMAC laboratory, founded by ENEA and the CNR in Faenza, Italy. To ensure high flexibility of choice in identifying the most appropriate installation cycle, the Nobilium® Thermalpanel panel has been verified and certified by a number of manufacturers.